Nairobi - The city of cohabitation with the nature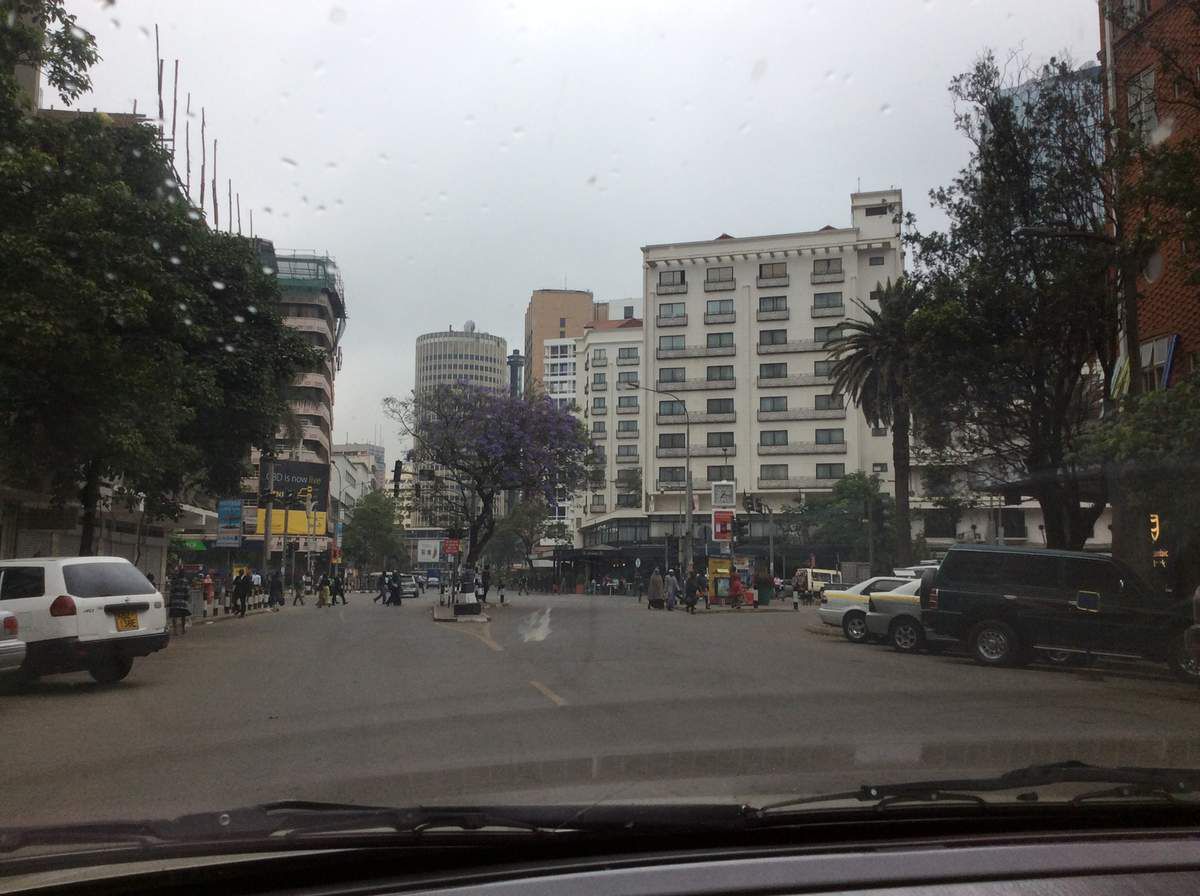 Generally speaking when talking about Nairobi, people think of "congestion". That is true. But what some do not notice is the cohabitation with nature. It is true that we are used to see trees or shrubs in large cities but with much more a decorative role. It is therefore rare to see many trees around large commercial buildings. But this is not the case in Nairobi.
Indeed, it is enough to observe carefully around the buildings in the city center to realize that nature is present in its primitive form. A very subtle mixture to show surely to Mother Nature its gratitude for this earth to the climate, I will say, temperate. It is true that Nairobi is at a high level compared to that of the sea but is not the presence of this verdure an essential purifying element of the air that is breathed there?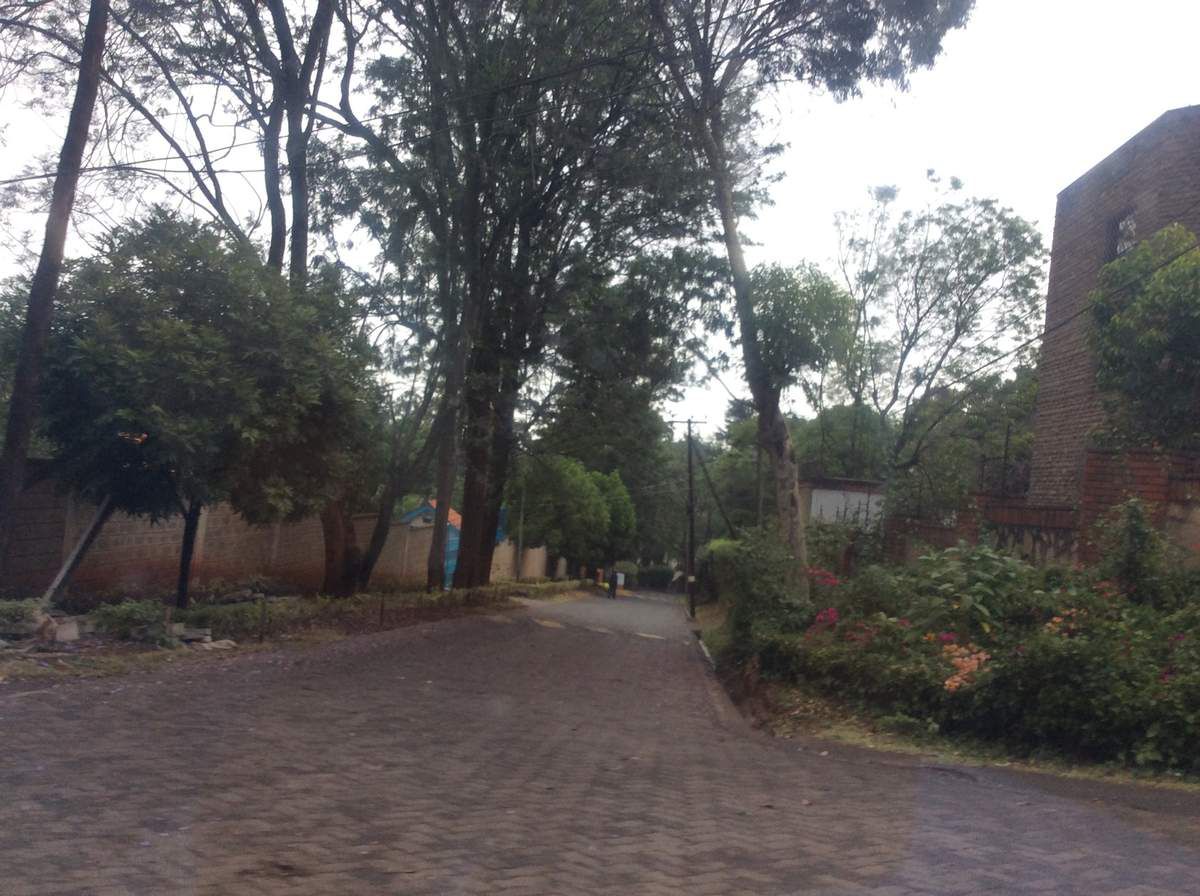 Walking away from the business center but still in the city center, taking the example of Westland, one already feels like no longer in a city. And yet it is still there. The secret: multi-level apartments. Indeed, the dominant housing style in Nairobi is that of apartments, a business in full boiling. It is obvious that it occupies less space on the ground (20 apartments on 3,600m² on the ground instead of 20 houses on 12,000m² in Lome for example), generates fewer costs (1 or 2 security agents at the main door for 20 households instead of 20 security agents), a common swimming pool instead of 20 swimming pools with maintenance fees ... With the available floor space, Mother Nature finds her chance to live. It is in these zones that one realizes the perfect cohabitation, the symbiosis between nature and the earthlings.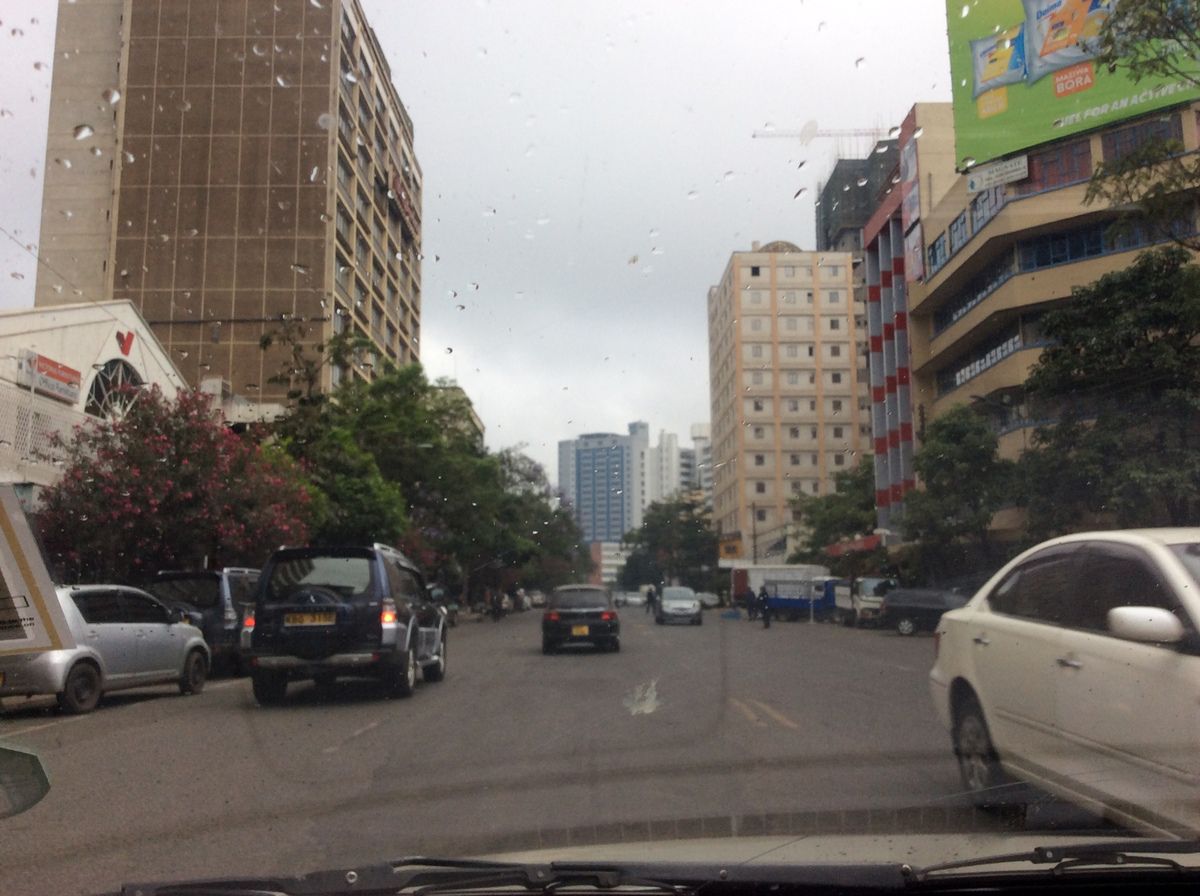 Even if this environment favors the emergence of mosquitoes (which prevent me from sleeping well at night), it is pleasant to live. I let you discover in pictures by yourselves. By the way, most of the trees were planted. Good thing isn't it?
By: Daté Dovéné TEVI-BENISSAN
Partager cet article